Product Development Strategy

Product Strategy
Value proposition design, design sprints, and strategy, our priority is what we offer to help you clarify your vision.

Design & Development
From business strategy to user interviews, we help you craft products with intention. Our design team provides the form for your vision, as our development team perfects its function.

Launch & Support
Whether it's iOS, Android, web, backend, or Unity, our technology gurus won't leave you hanging.

Monetization
We want to help you make some money. The Jungle community will assist in developing revenue models and finding customers with our monetization strategies.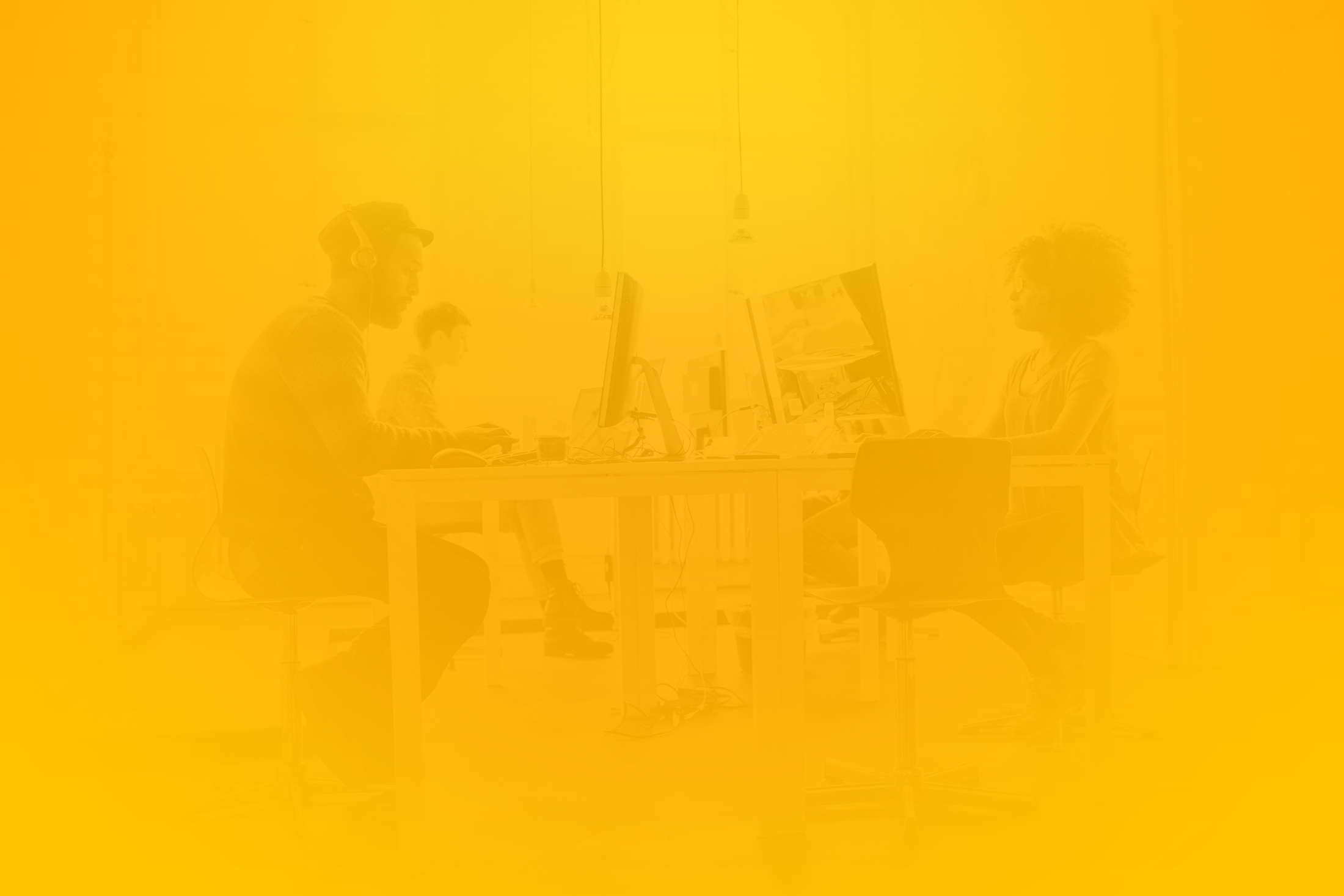 Take that next step in getting your project started. Get in contact with a Silicon Jungle Labs representative today!
Team
The SJL team is made up of young talented, designers and developers with training and experience from top tier companies such as Google, Tech Stars, Netflix, and Apple.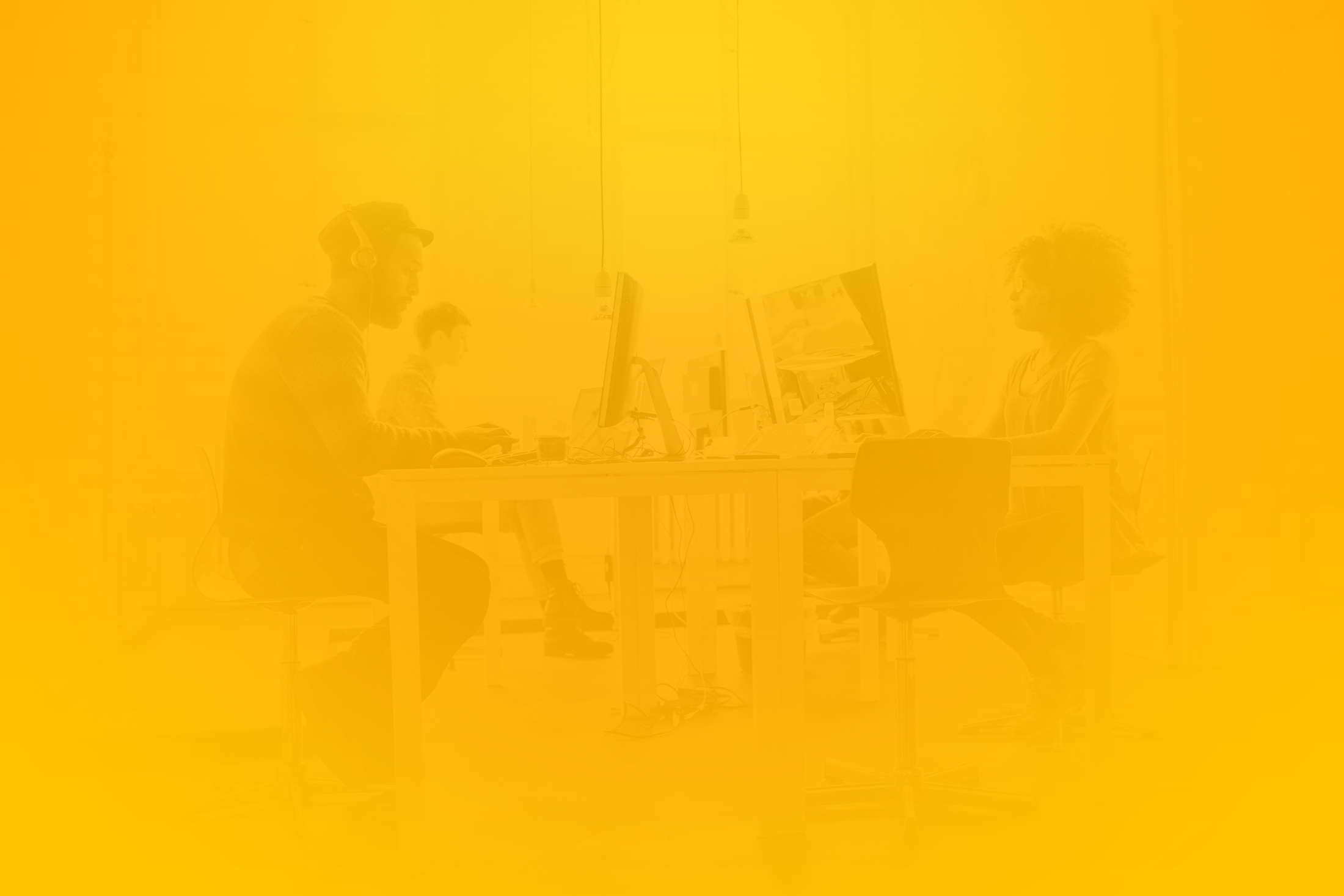 Let's Talk! Request a quote for your project.